Despite the obstacles the pandemic posed over the season, Worldwide Wolves continued to help supporters from across the globe feel connected with their football club.
So, when it came to awarding the Supporters Club of the Year, there were plenty of nominations for both the UK and overseas honour.
Taking the UK award was London Wolves, while the overseas honour went to Viking Wolves, both for their outstanding contribution to Wolves and their local supporters.
Supporter Club of the Year | London Wolves (UK) & Viking Wolves (overseas)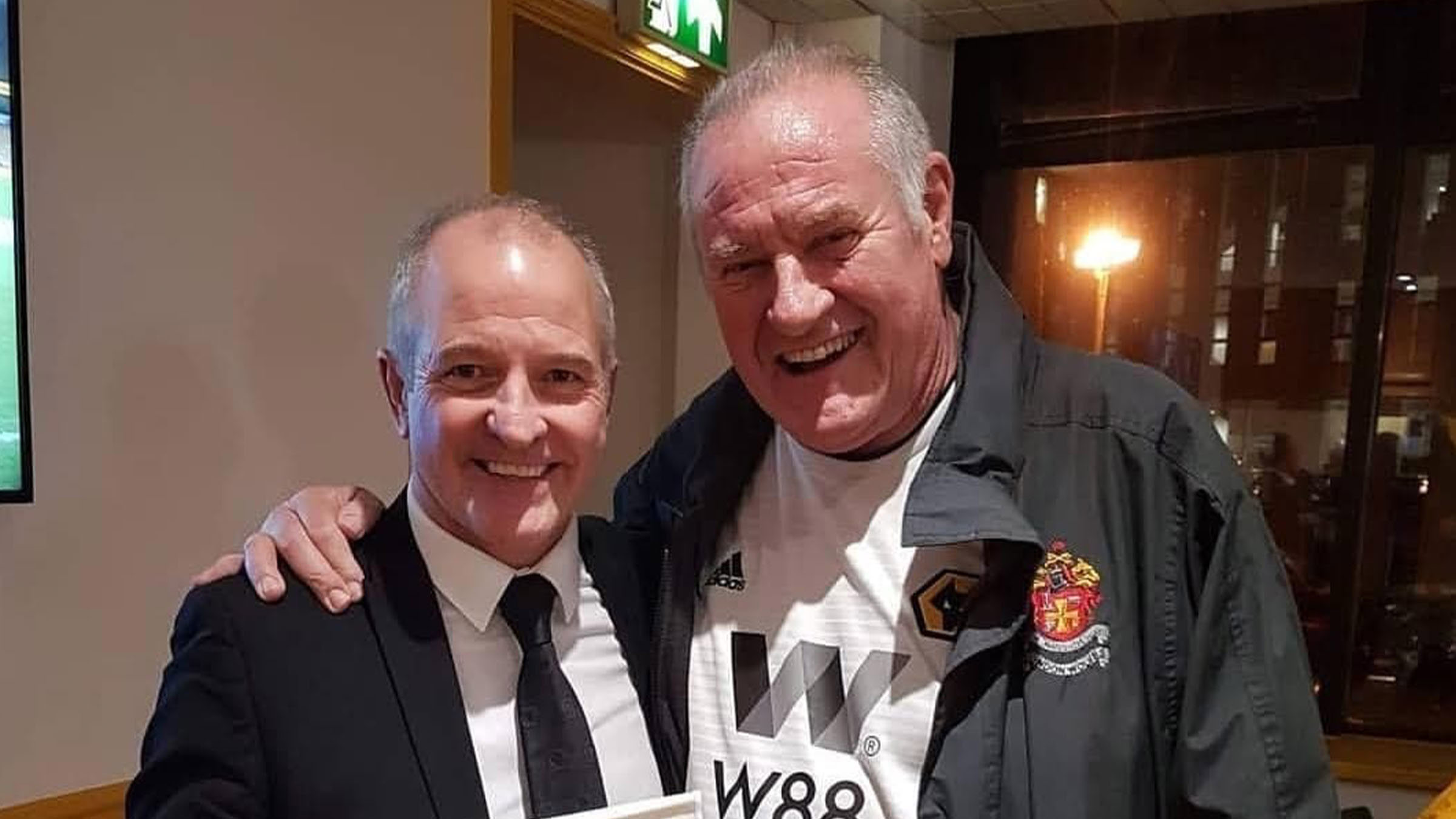 London Wolves took the UK award for the second time running, with chairman Stuart Earl leading his team of dedicated helpers in their 55th season as a supporter club.
Nothing has stopped the club's capital-based fans keeping the ball rolling, ensuring supporters are up to date with their 4,500 followers on Twitter and Facebook.
London Wolves still produce a monthly magazine for their members, packed with information, with their dedicated team of Dave Slape, Stef Leonard, Peter Woodfield, Carol Woodfield and many more playing a pivotal role in their ongoing success.
The support they give not only to the first-team home and away, like so many of Wolves supporter clubs, but also Wolves Women and the Wolves Lottery does not go unnoticed.
Meanwhile, Viking Wolves have won the overseas award for the first time as a Worldwide Wolves branch.
Terje Melheim took the reins last year and, along with his team of helpers, has been outstanding in contributing to their members and backing Wolves as a supporter club.
Viking Wolves are more like an army of gold and black on a pilgrimage to Molineux in normal times and can be seen regularly in large numbers attending the games.
Terje created a superb podcast during lockdown to keep the spirits up amongst the Viking Wolves followers, with their end of season edition featuring John Richards and Kenny Hibbitt.
Chairman of the Year | Tony Lawler (Irish Wolves)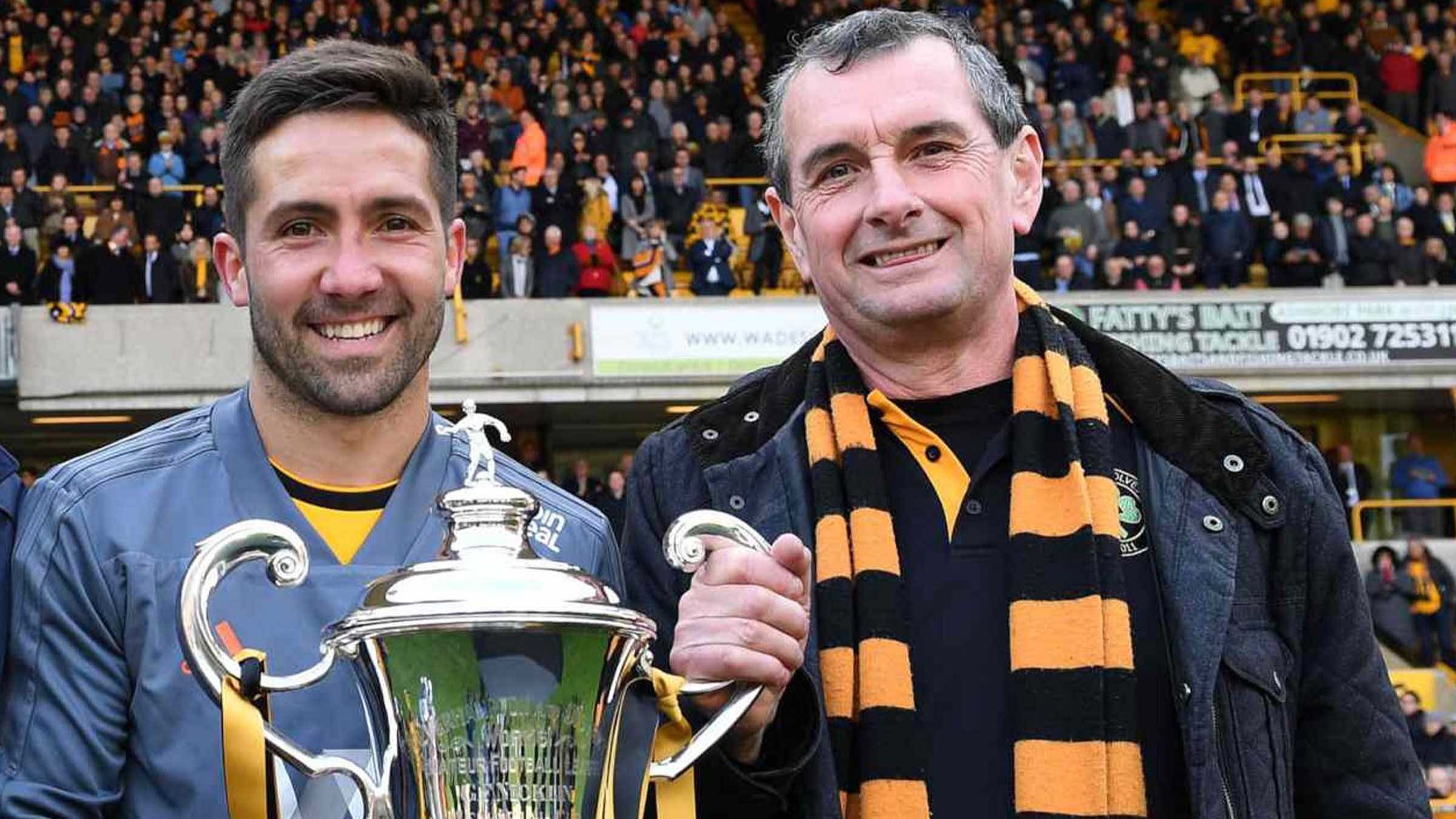 Irish Wolves, and their dedicated chair Tony Lawlor, need no introduction to the supporter club network, as previous Overseas Supporter Club of the Year winners themselves.
Tony is the kingpin of the group and organises as many of his members as he can get to Molineux and away games, while a big Irish Wolves gathering annually is another of Tony's jobs to oversee, with a small army of helpers.
His podcasts with special guests are popular, helping fans through lockdown over the past year. A referee in his limited spare time, but his main passion is getting over to watch Wolves at Molineux, away games and recent times across Europe.
Tony's dedication second to none. If he's not on a Ryanair flight, he will be sat in the Worldwide Lounge with his group. Well done, Tony.