Ever since the days of the early LAN party and Xbox Live, playing your favourite games with friends and other people has always been a treasured experience. In the modern day, it simply isn't enough for a game to be enjoyed on one platform – as variety and choice is the name of the game and players often have multiple platforms to play on.
Not only that, but convenience is a huge part of why certain games are preferred over others – specifically the convenience of players from different platforms being able to play with each other. In a time where there are more platforms and consoles than ever before – crossplay isn't just an added bonus anymore for games, it's almost an essential.
Here, we take a look at some games that go that extra mile to provide gamers with the convenience of crossplay, and even cross-progression across different platforms in some cases.
Also Read: Rumours Swell That Sony Has Had Another Data Breach: Many PS3 Consoles Affected
5 fantastic multiplayer games that support crossplay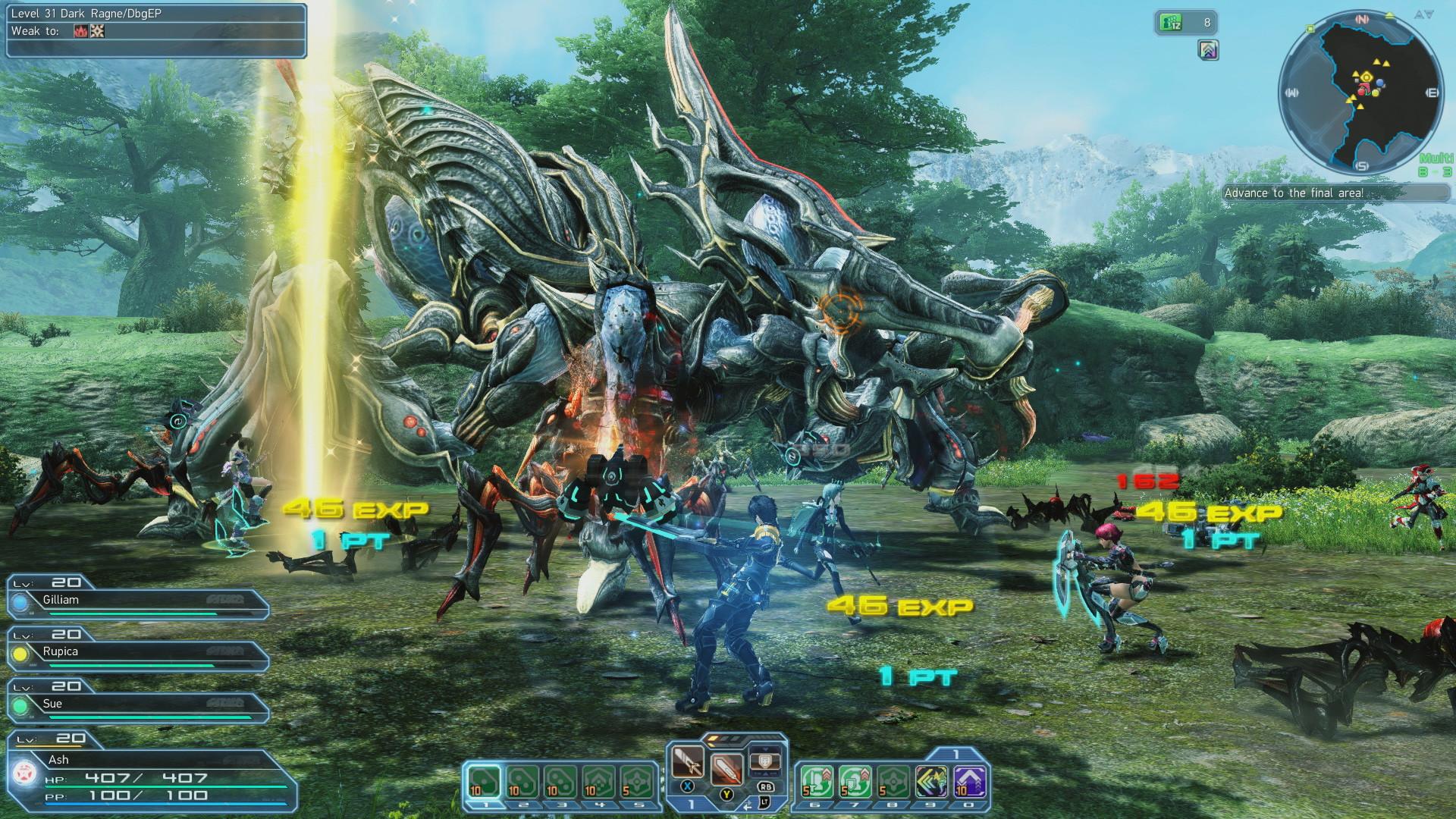 Honourable Mentions:
Guns of Icarus Online (Partial Cross-Play between PS4-PC)
Hearthstone (includes iOS, Android, Mac, and Windows)
Among Us (includes iOS and Android)
Phantasy Star Online 2 (includes iOS and Android)
DC Universe Online (Crossplay only for PC-PS4/PS3)
5) Fortnite 
Fortnite is nothing short of a cultural landmark in video games – the kind that only comes around only once every decade or so. The game wasn't the first one to the party when it comes to Battle Royale, in fact, the game's origins weren't even in the genre – but it did with such skill that it became impossible to ignore it.
The game, at this point, needs very explanation as to why it is as huge a success as it is. Epic Games, for all the flak they get, have done an incredible job at providing their players with value at every turn – even incorporating crossplay across all major platforms.
That is no small feat and Fortnite's massive player base has been incredibly appreciative of Epic Games' dedication to player satisfaction. While not devoid of any flaws whatsoever, Fortnite is an incredibly fun game to enjoy with friends – and the fact that it doesn't isolate a single platform is impressive.
4) Dead By Daylight
It is not every day that a game practically rises from the ashes to become one of the most popular multiplayer games around. Yet such is the case with Dead By Daylight, which didn't make enough noise upon release, but quickly found an audience when more gamers woke up the game's brilliance.
Dead By Daylight has one of the easiest pitches in all of gaming history – an asymmetrical survival-horror game that puts one player in a classic slasher-role. The game also includes some of the most iconic horror-movie villains such as Leatherface, Freddy Krueger, and even Michael Myers.
The game's absolutely wall-to-wall craziness with regards to innovative game design and bizarre stipulations. Which is why the game manages to be thoroughly engaging in each round. The sheer variety of options afforded to both the Survivors and Killers makes for a hilariously scary experience each time around.
The game is best enjoyed with friends – and the crossplay functionality definitely aids in letting everyone join in conveniently.
3) Call of Duty Warzone
Much like Fortnite, it doesn't exactly take very long to sell Call of Duty Warzone to the average gamer. It is Call of Duty. It is free. And it is a Battle Royale that supports crossplay across all available platforms.
Even without the cross-play, players were perfectly happy having a free-to-play Call of Duty experience in a massive battle royale setting. The crossplay just seals the deal for many in the gaming community who might have, at first, been skeptical about playing the game.
The fact that players can play across different platforms with other players definitely adds to the challenge – but is rewarding if that's what the player is looking for. Call of Duty Warzone is everything players have come to love and expect from COD – only that much bigger and chaotic, given the Battle Royale setup.
2) Apex Legends
Apex Legends dropped out of seemingly nowhere, without any prior communication or announcement from EA or Respawn Entertainment. Which actually worked to the game's favour as gamers were pleasantly surprised by Titanfall devs providing players with a free-to-play battle royale within the Titanfall universe.
The signature Respawn gunplay makes a return – and along with it, a healthy dose of Titanfall world-building and lore, which definitely adds to the appeal of Apex Legends. There is no other game in the battle royale genre that takes its lore and story perhaps as seriously as Apex Legends.
Apex Legends is a fun time regardless of which Legends players tend to favour, and it doesn't take long for each game to delve into chaos. The quazi-tactical nature of the game, mixed with a whole host of intuitive features makes Apex Legends one of the best offerings in the genre.
1) Star Wars Squadrons 
This might be a tad bit premature, seeing as Star Wars Squadrons, is by no means, a perfect game – simply because it is still trying to figure out what it is. With subsequent updates, the game is bound to get better – much like its EA brethren Battlefront 2 did.
But the simple fact that players can jump into an X-Wing or TIE Fighter and duke it out with the best pilots in the galaxy definitely counts for something. There hasn't been as compelling a starfighter game in a long time and Star Wars Squadrons definitely capitalizes on a lot of that nostalgia.
That doesn't mean that the game is simply pandering all the time without introducing new elements to the formula. There is a lot to love about Star Wars Squadrons, especially when playing with friends – as each match mysteriously seems to always come down to the wire.
Star Wars Squadrons is flawed, for sure, but the good that it manages to accomplishes simply overshadows any flaws that show up.
Thanks for reading till the end of this article. For more such informative and exclusive tech content, head over to our Facebook page