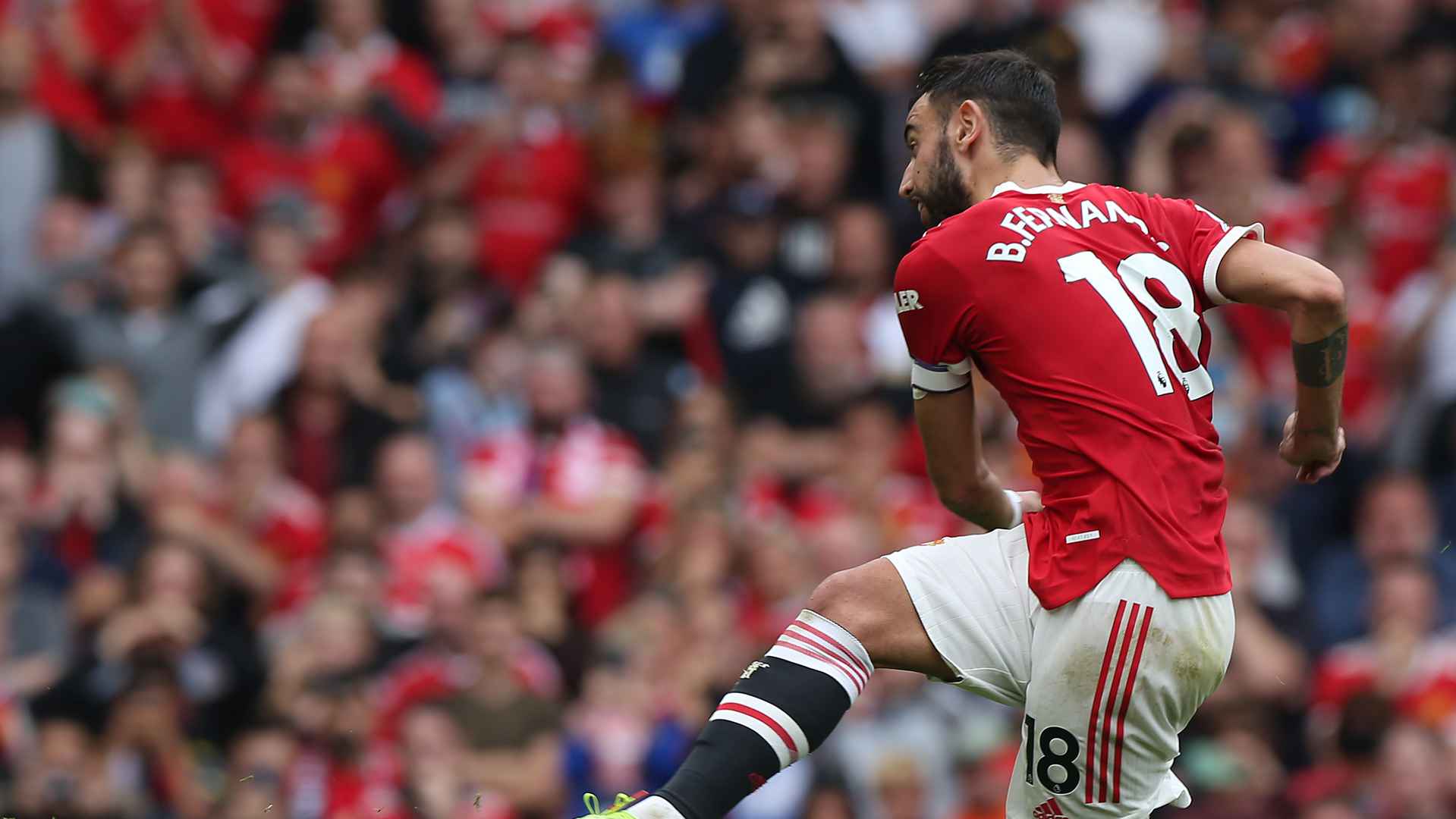 Fernandes has had a sensational penalty record for the Reds since his move from Sporting in January 2020. Bruno opened his United goal account from the spot when he converted against Watford at Old Trafford in a 3-0 Premier League win and his penalty stats since then have been almost flawless.
Our midfielder has a success rate of 91 per cent for United despite his miss in stoppage time against Villa. He has scored 21 spot-kicks for the Reds and his only previous blemish was last season against Newcastle United at St James' Park, a year ago next month. He netted from open play in that game, however, as Ole's men won 4-1.
Bruno's career statistics from the spot at all levels, including internationals for Portugal, is 42 successes with just four missed, and there's no doubt he will be eager to overcome Saturday's miss and add to his vast majority of conversions for the Reds in the weeks ahead.