Heckingbottom led the Blades to automatic promotion from the Championship last season but is still awaiting his first Premier League win. His side led 1-0 at Tottenham Hotspur on Saturday afternoon but conceded two goals during injury time.
Also suffering defeats to Crystal Palace, Nottingham Forest and Manchester City, Sheff United's only point so far has come at home to strugglers Everton. According to the Daily Mail, Heckingbottom's position is under serious threat and Chris Wilder has been sounded out over a sensational return.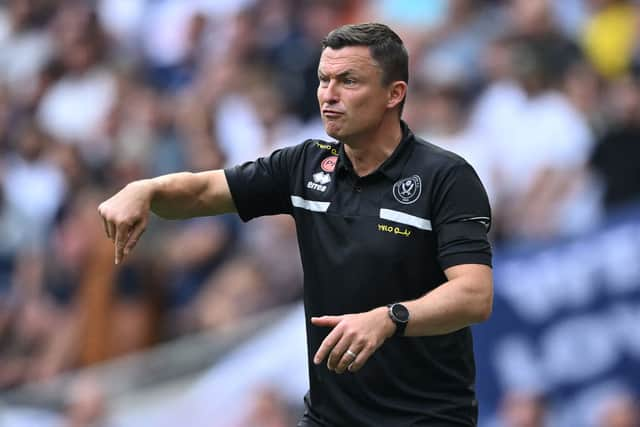 Wilder, who last managed Watford, memorably guided the Blades from League One to the Premier League. But after enjoying a successful first season in the top-flight, Wilder suffered from 'second season syndrome' and parted company with the club bottom of the division with only 14 points from 28 games.
The Blades went on to be relegated. Despite those difficulties, Wilder remains popular with the fans and senior figures at the club.