DEBUT GROUND
Braga Municipal Stadium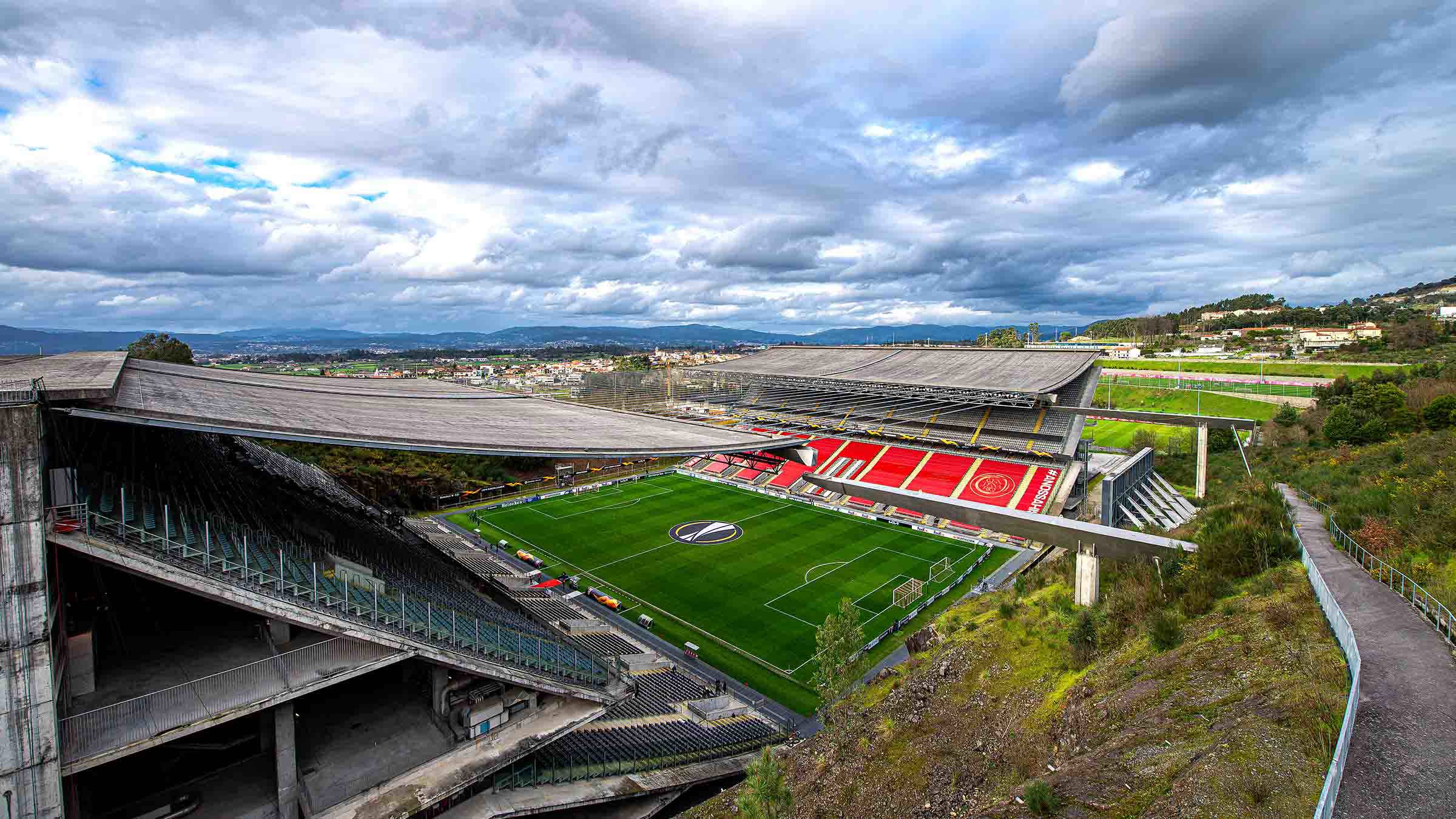 It was Braga. It was very good, my first professional debut, so there was a lot of emotions for me. I played in front of the fans who'd helped me a lot, I'd been there for many years and it was very important to me. It's a beautiful stadium because it's natural. 
WOLVES DEBUT
Molineux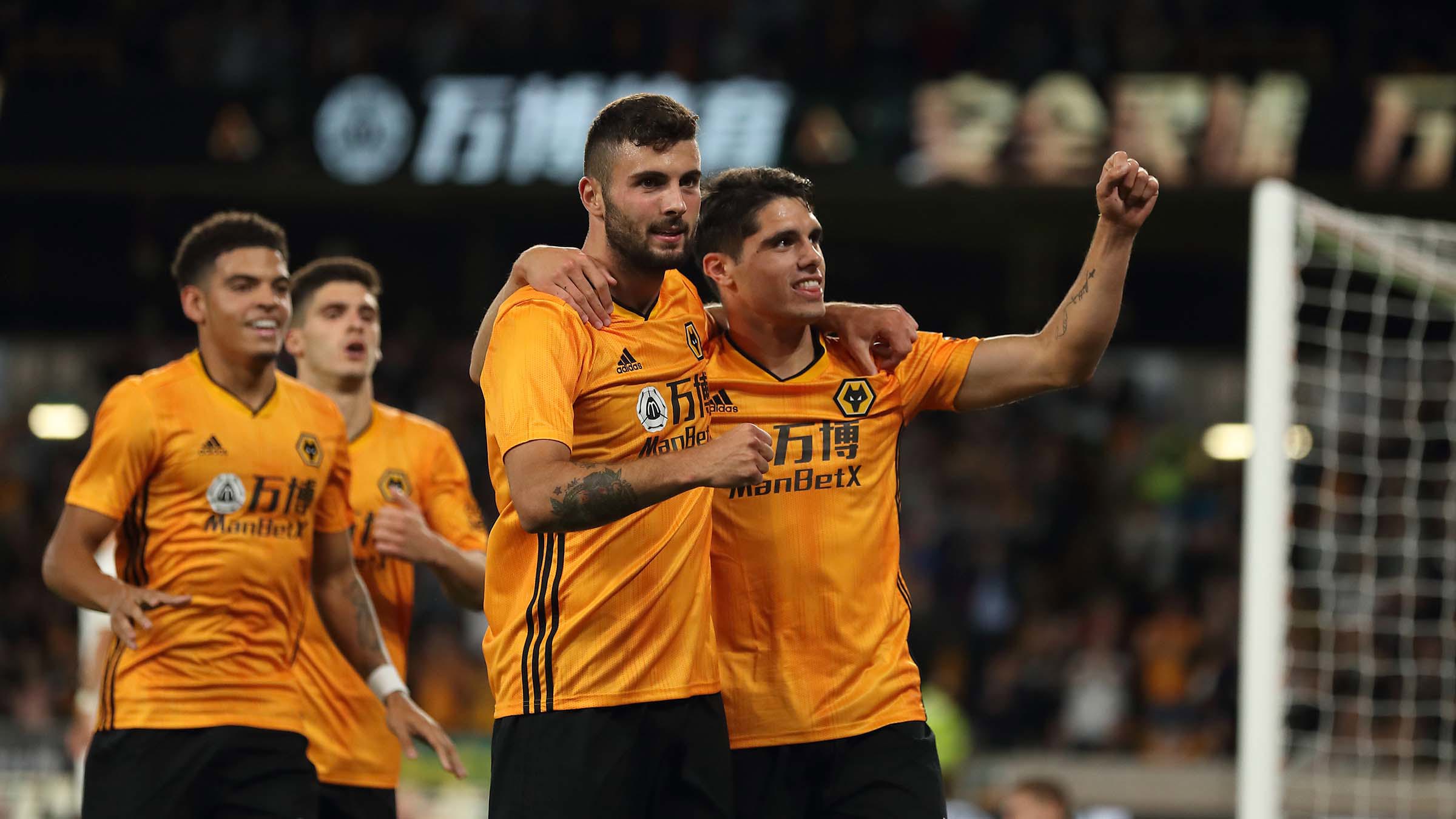 It was a different reality – very different to Portugal. The Premier League's the best league in the world, and the support the fans gave me in the first game was unbelievable. It was against Pyunik in the Europa League and I scored. 
FAVOURITE AWAY GROUND
Tottenham Hotspur Stadium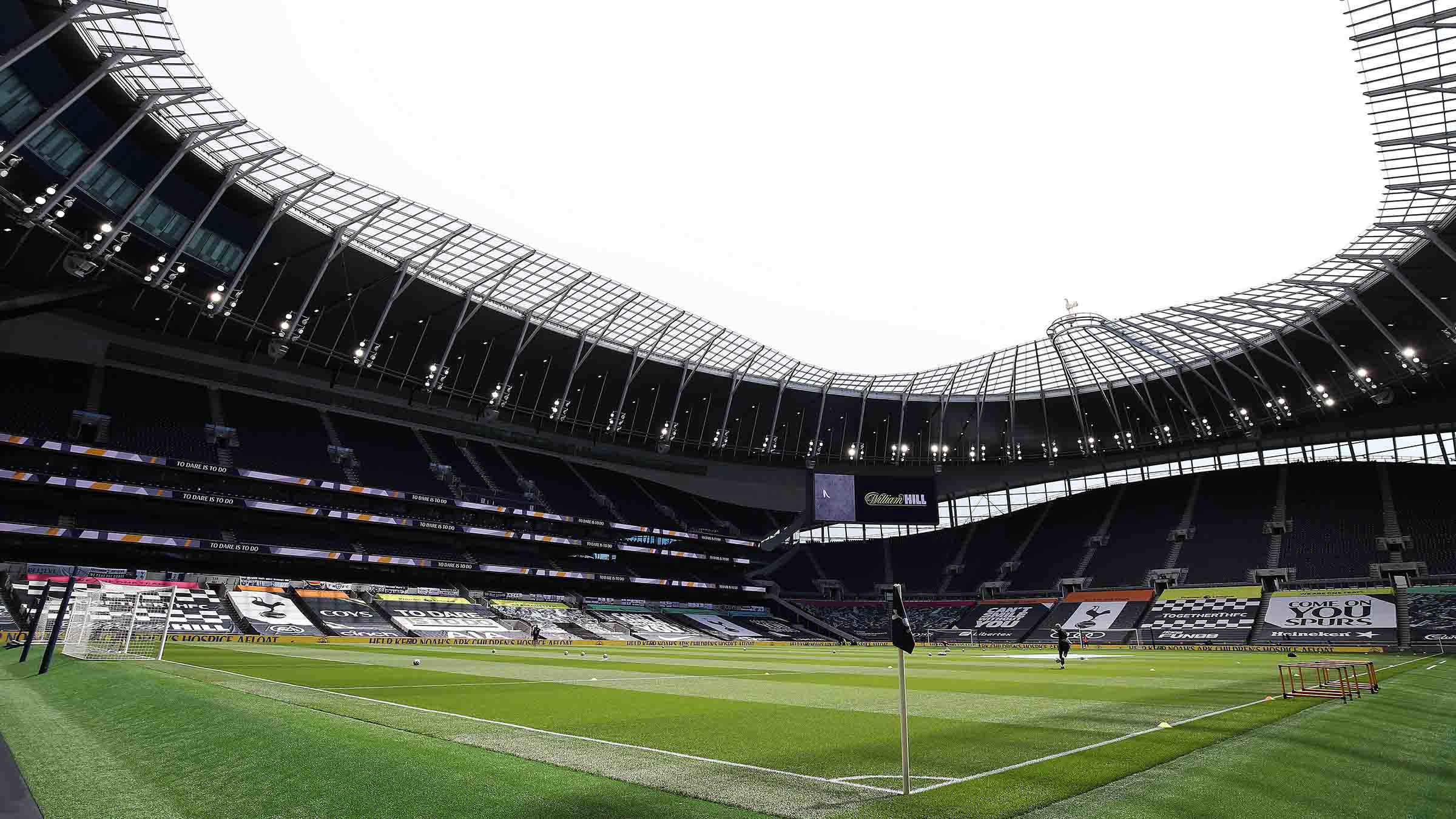 The stadium was amazing, like in American Football. It was brand new and I'd never seen a stadium like it. It's different, almost from the future.
MOST DIFFICULT AWAY GROUND
Anfield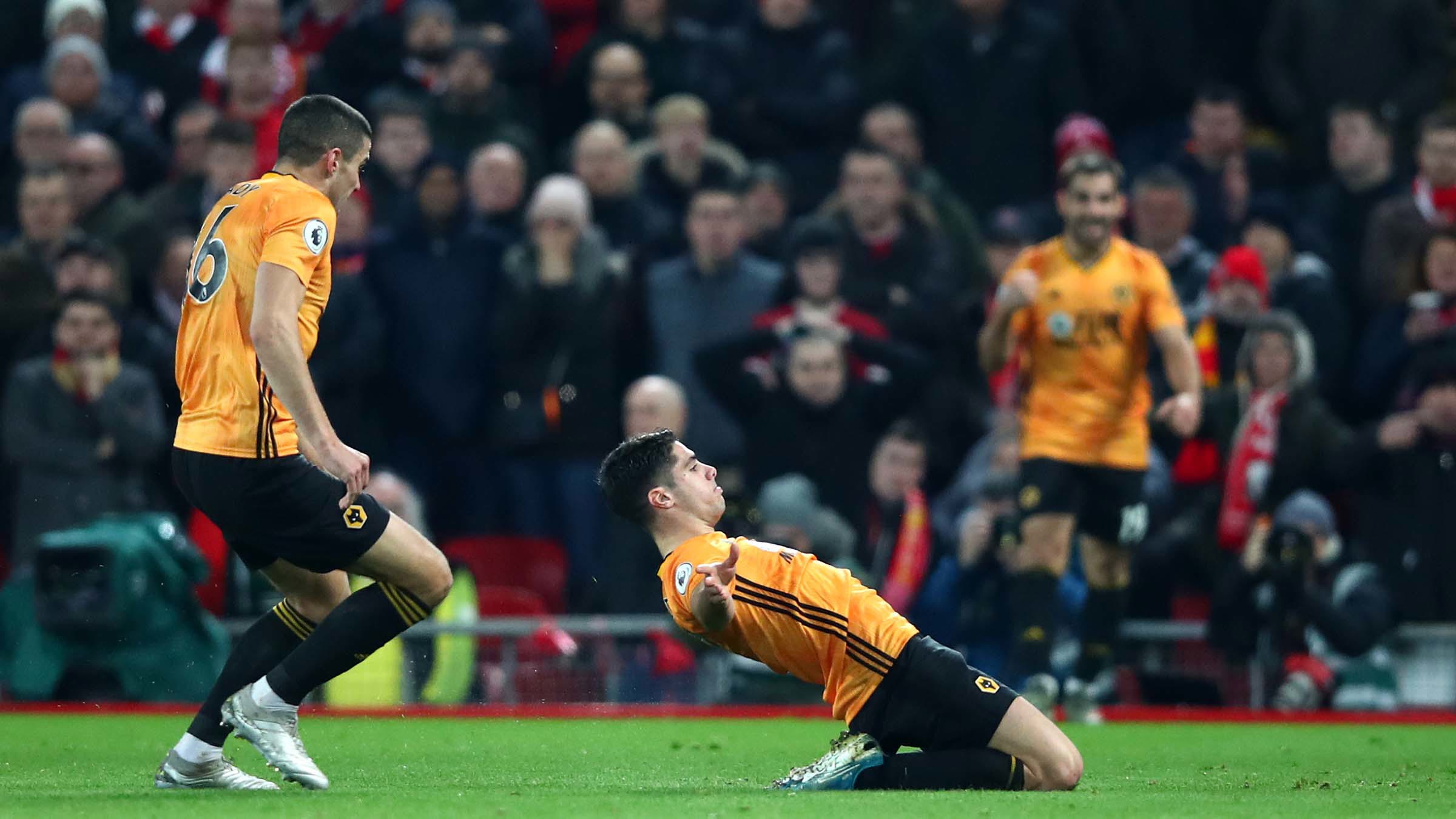 For me, it was when we played at Anfield two seasons ago. Their fans are supporting the team for the full 90 minutes, even if they are losing, and make it difficult for the opposition.
BIGGEST GROUND PLAYED AT
Old Trafford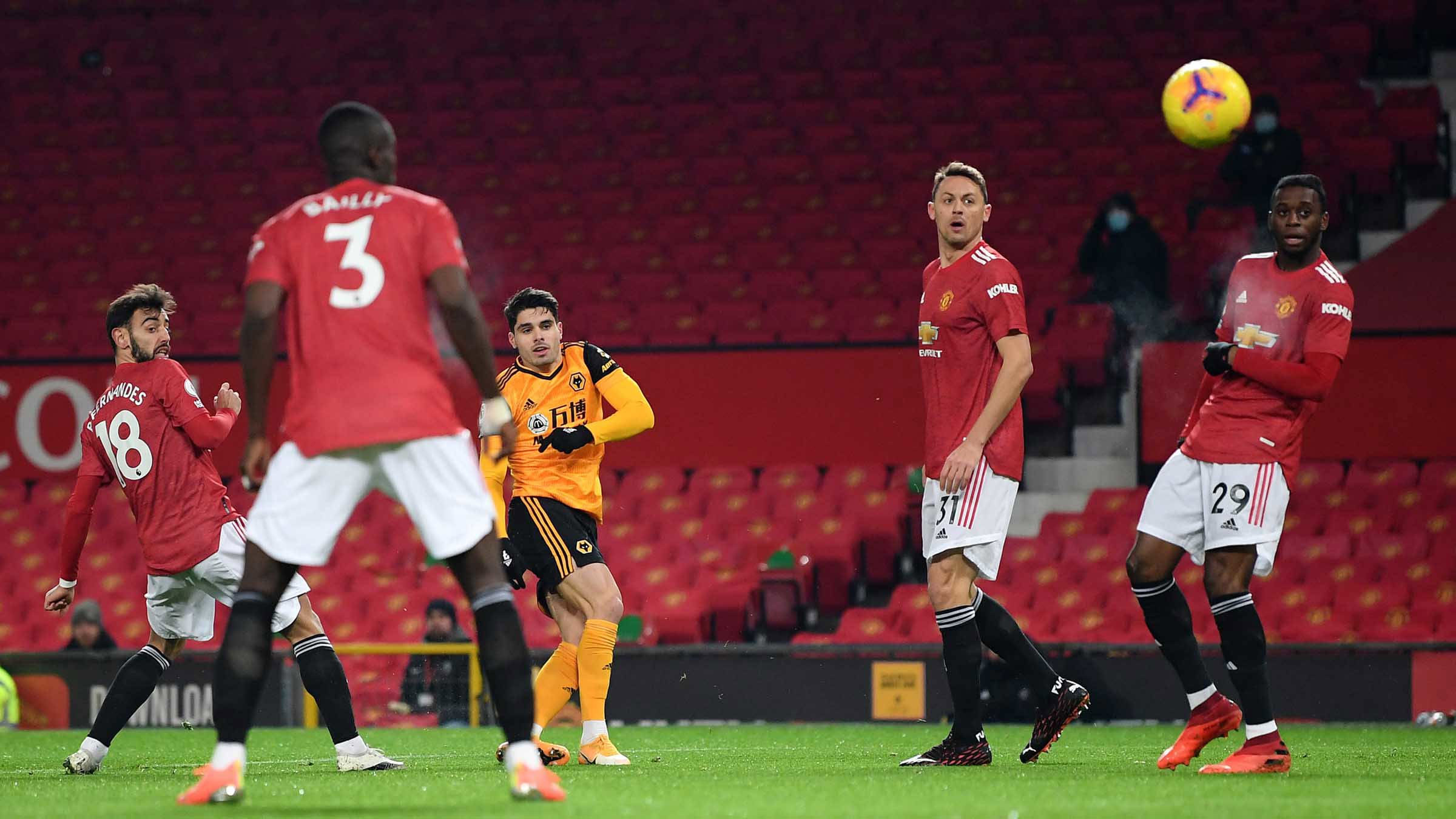 It's Old Trafford. It was very good playing there – an old stadium, it was very good. It's an historic stadium that I heard about when I was young, when I played at Braga, so it's a stadium everyone wants to play at.
GROUND OF MOST IMPORTANT GAME
MSV-Arena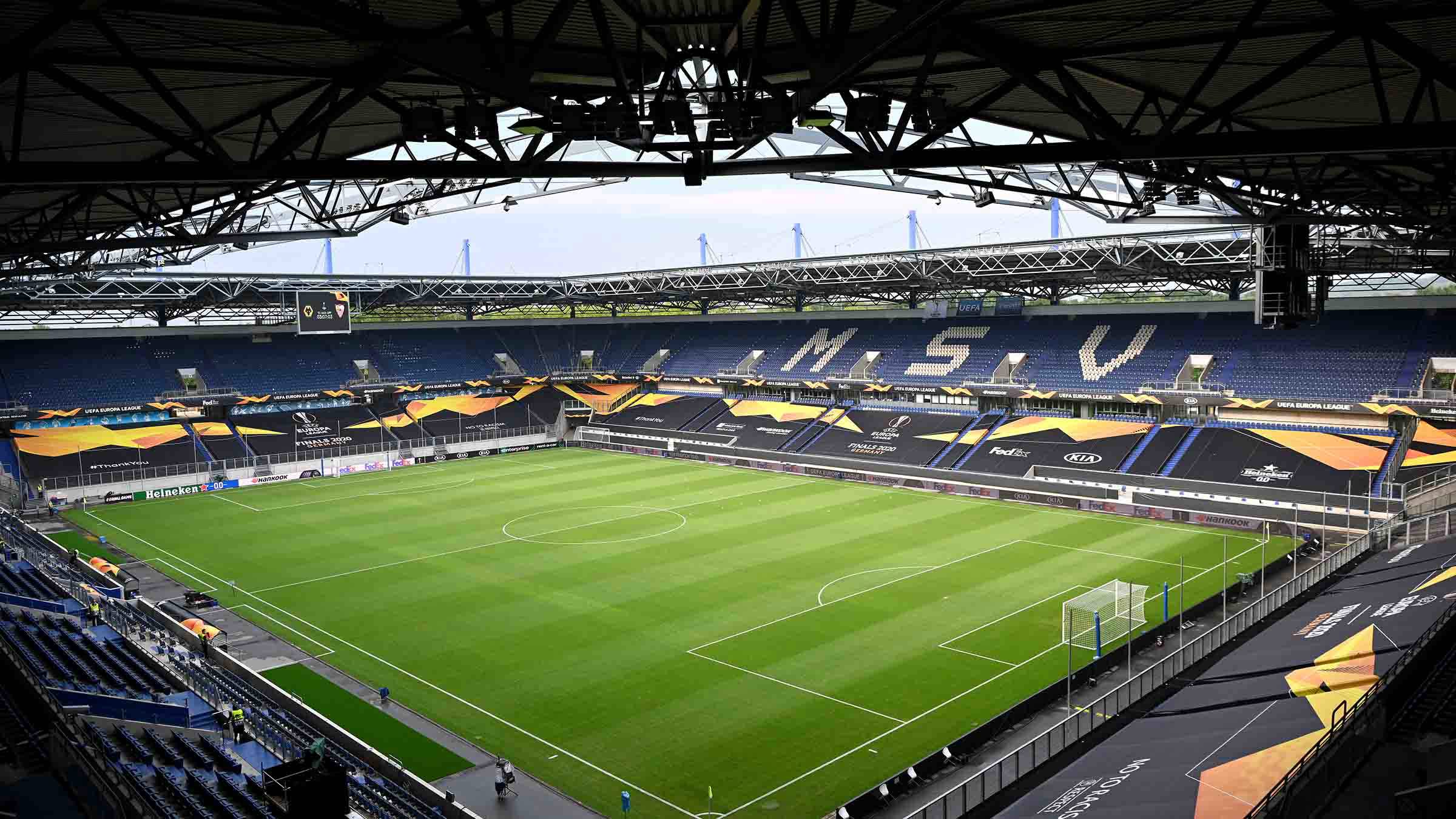 The Europa League quarter finals against Sevilla I think was the most important. I wasn't aware of the stadium, it was a good stadium, but it wasn't the same without supporters.