FIFA 23 is currently on sale as part of several retailers' Black Friday promotions.
The latest entry in EA's blockbuster football series was released on September 28 priced at $70/£70 on new-gen consoles and $60/£60 on last-gen systems.
Ahead of Black Friday on November 25, US retailer Walmart is currently offering the game for $35 on both Xbox Series X/S and PS5, while Amazon has it for $34.99 on Microsoft's console.
And in the UK, Amazon is offering FIFA 23 for £46.99 on PS5 and £48.95 on Xbox Series X/S.
Last-gen console versions are currently available for £37.99 at Amazon on both PS4 and Xbox One.
UK retailers Currys and Smyths are also offering similar FIFA 23 deals to the ones listed above.
Buy FIFA 23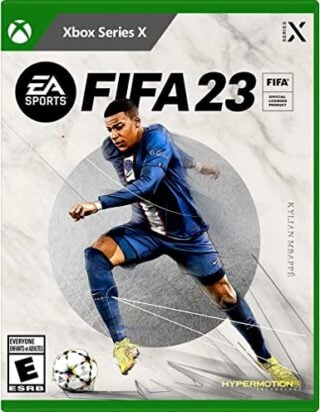 FIFA 23 – Standard Edition (Xbox Series X|S)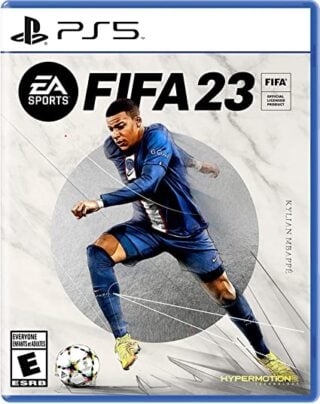 FIFA 23 – Standard Edition (PS5)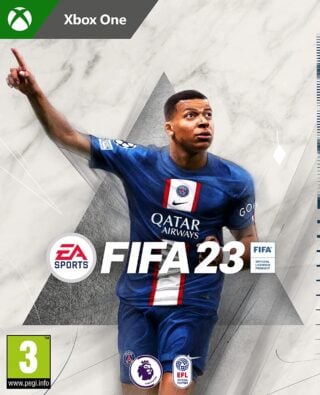 FIFA 23 – Standard Edition (Xbox One)
FIFA 23 – Standard Edition (PS4)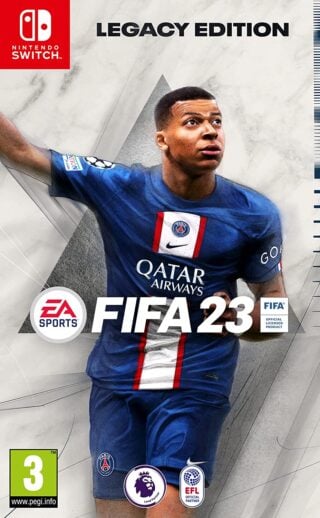 FIFA 23 – Legacy Edition (Switch)
FIFA 23 | Official FIFA World Cup Deep Dive Trailer
EA recently claimed FIFA 23 had enjoyed a record-breaking launch for the franchise in terms of first week player numbers.
FIFA 23 attracted over 10.3 million players in its first seven days of availability, compared to 9.1 million players who joined FIFA 22 in the 10 days following its release.
FIFA 23 is the last EA game to sport the FIFA name before the licence expires and EA and FIFA go their separate ways. In May, EA said it will begin "a new era in July 2023" with the introduction of the EA Sports FC series.
On the same day as EA's announcement, FIFA president Gianni Infantino stated that FIFA would launch a rival game.