Arsenal's FA Cup fourth-round defeat at the hands of Manchester City on Friday night has ramifications for Fantasy Premier League (FPL) managers.
The Gunners' elimination means that their Gameweek 28 fixture against Crystal Palace will go ahead as scheduled.
Gameweek 28 clashes with the FA Cup quarter-finals, so any top-flight teams still in the Cup competition by that point will 'blank' in FPL.
At least four Premier League fixtures will definitely go ahead in Gameweek 28. The ones confirmed so far are:
Already there's a spine of a good Free Hit squad there, although many of us should be able to navigate our way to a competitive XI with free transfers given the existing popularity of Newcastle and Arsenal assets.
And more fixtures are almost certain to go ahead and be added to the above list. We'll know more about that after the rest of this weekend's FA Cup ties have played out, as well as after round five has taken place next month.
READ MORE: FPL Blank/Double Gameweeks: How the FA Cup + EFL Cup will have a say
Arsenal'S UPCOMING RUN

There's scant reason for FPL managers not to triple up on Mikel Arteta's side now.
Not only do we have a guaranteed fixture in Blank Gameweeks 25 and 28, but we also have a confirmed Double Gameweek 23 for the Gunners and some excellent matches around it.
The four sides with the highest expected goals conceded (xGC) tallies in 2022/23, Everton, Leicester City, Bournemouth and Fulham, all face Arsenal in the next six Gameweeks.
MANCHESTER City's UPCOMING RUN

Manchester City will blank in Gameweek 28 if either they or West Ham United reach the FA Cup quarter-finals.
The Citizens are now only one win away from doing that themselves, and the Hammers are red-hot favourites to progress to round five given that they face League One side Derby County in Monday's fourth-round tie.
City too have a Double Gameweek 23 and a guaranteed fixture in Blank Gameweek 25 but the exodus might begin after that point, with the division's meanest defence (Newcastle United) and a probable 'blank' to follow in the subsequent three Gameweeks.
---
We'll have more reaction to the FA Cup fourth-round ties and their implications for Blank Gameweek 28 after the weekend.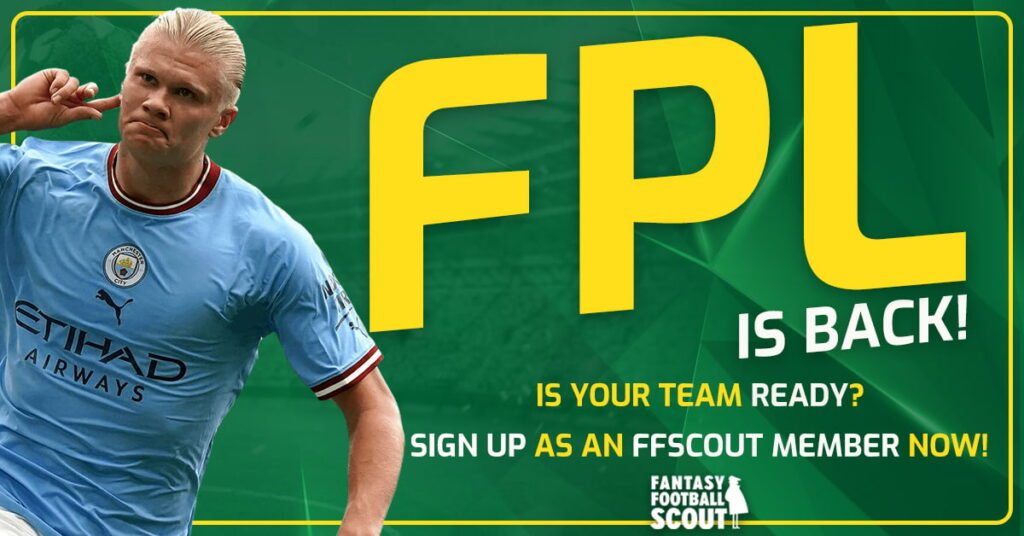 Arsenal-fixture-to-go-ahead-in-fpl-blank-gameweek-28″>Source link